We are an industry professional at putting on large-scale promotions, pop-ups, and events. We've worked in the entertainment sphere for over 20 years. We have the knowledge, practical application, understanding, a presence in the entertainment world, and wisdom to coordinate many different facets together.  Interested?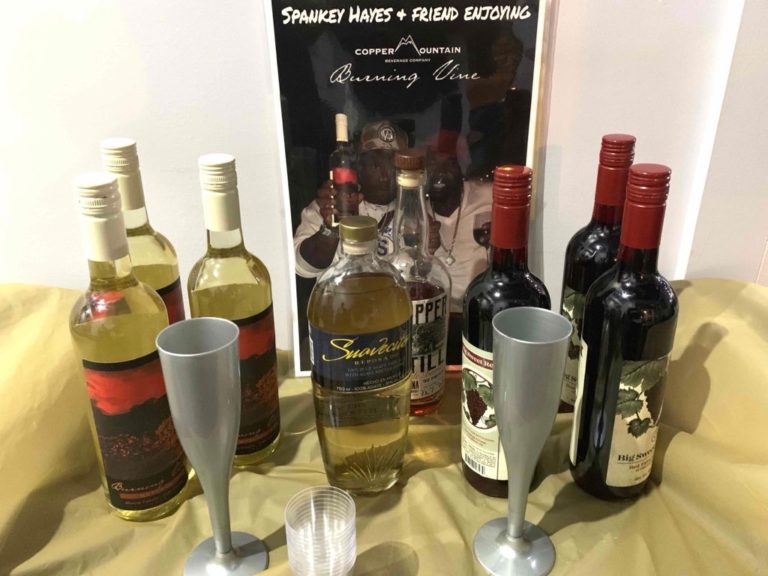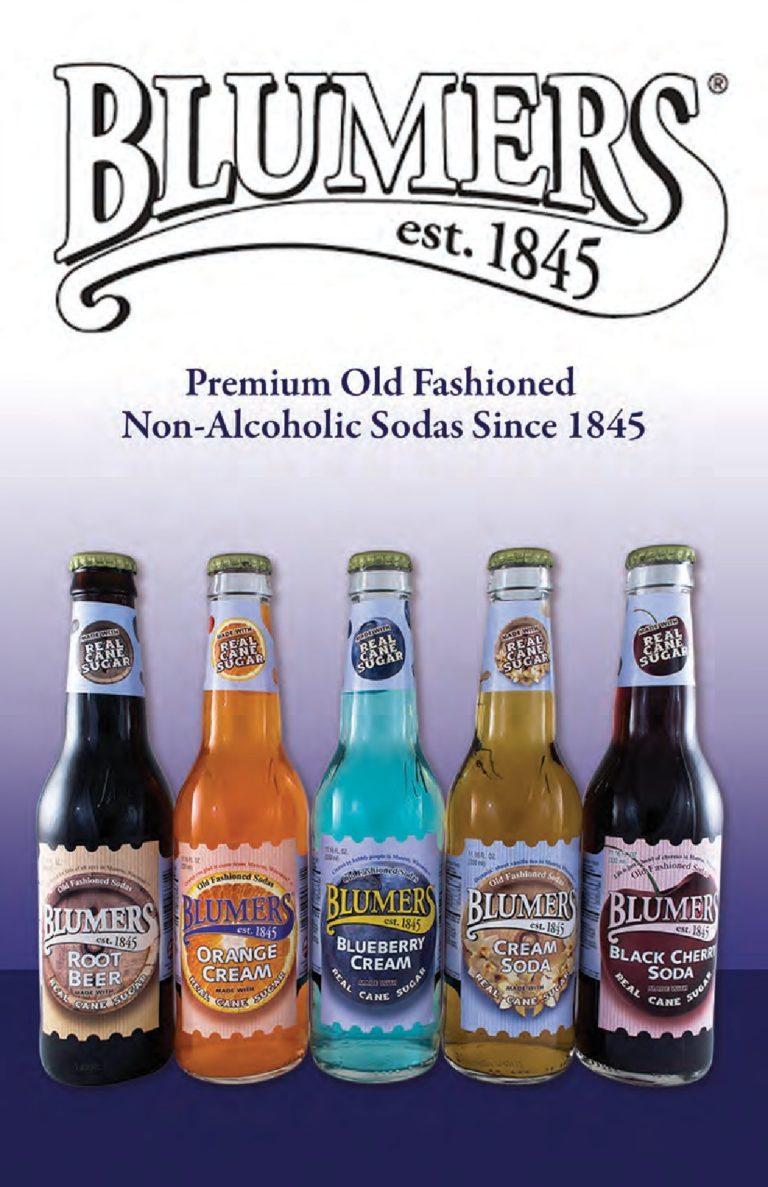 Would you like to partner with us?
Together, we can take your business to the next level, while also impacting our community for good.