At Excellence Live Productions through our Urban Opportunity Collaborative in association with Team Certified Sports and Adversary Sports & Entertainment, your contributions make a real difference in the lives of people in our communities. We are partnered with charities such as Ring 32 and others to engage initiatives and partnerships that enable useful youth programs, accessible education, community centers, financial literacy programs, entrepreneurship and small business success. These contributions are used towards initiatives to help the community at large.
We are here to help the underserved and underprivileged create generational wealth.
Here at Excellence Live Productions, we like to reward our top contributors with exclusive events and tickets.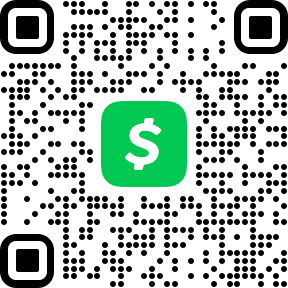 You can give to the cause through scanning the QR code above with your phone's camera, through PayPal below or by mail. We thank you for your time and generosity towards the community.
Checks payable to:
Excellence Live
Productions
11 Municipal Drive
Suite 200
Fishers, IN 46038