Company Spotlight: "Cakes By Grapezz"
Jazzie, owner of dessert catering company "Cakes By Grapezz"
"Hello, my name is Jasmine from Brooklyn New York.
What inspired me to bake and have a love for baking started when I was 10-years-old. I wanted to be in the kids' cookies contest in church. As a young woman, I had a child that had Celiac Disease. He couldn't eat any gluten; so back in 2004 in New York City, there was not that many options available. I had to learn to bake and cook things that were gluten-free and here we are 18 years later. I love baking all kinds of treats."
Jasmine "Jazzie" is a nominee for this year's "The Ultimate Cupcake Festival" September 10, 2022. We are excited to be able to sponsor her business and participation in this year's event!
Congratulations, Jazzie!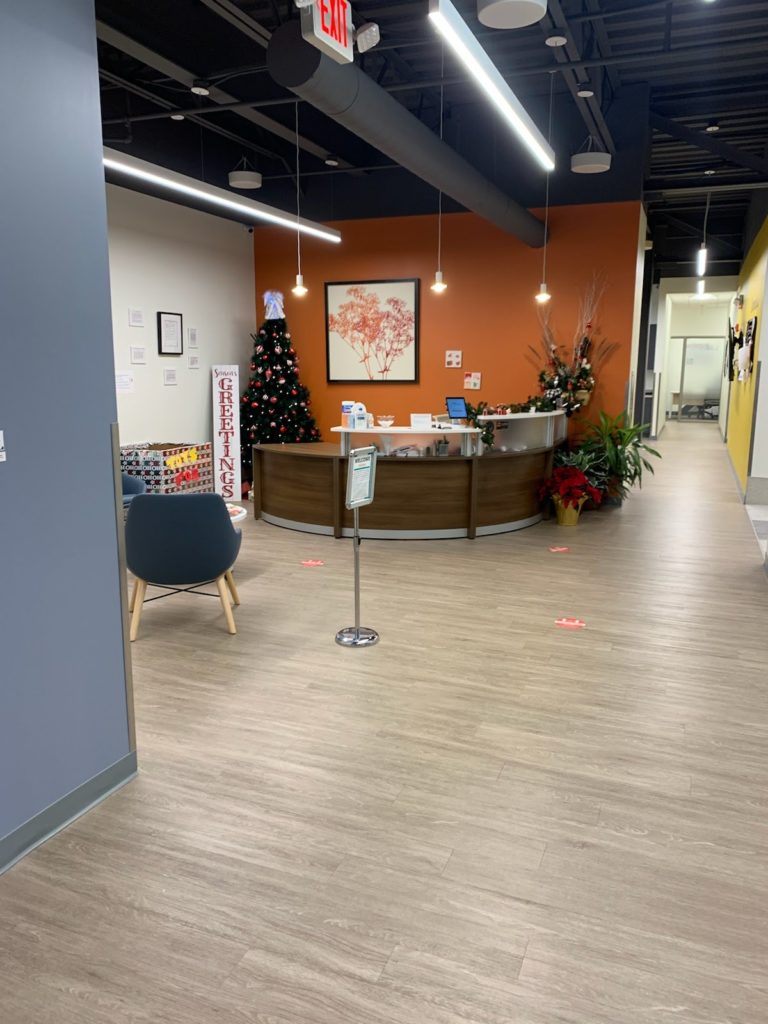 The New Home Office, of Excellence Live Productions. In the new Office Evolution's Complex Building. In the downtown, City of Fishers, new business district.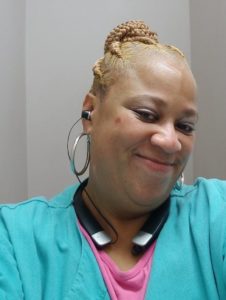 One of our entrepreneurs of the month. April Johnson is the proud owner of "ADJ" Cleaning Services. Her janitorial services provide the needs for commercial cleaning and cleaning houses. In the cities of Indianapolis, Fishers and Greenwood. As well as other surrounding areas.
We are pleased to endorse this fine establishment, as one of our community network businesses. This company drives a work ethic, of "excellence" into our communities.