"Just Be Kind to Kids" Youth Outreach
"I'm blessed to get the opportunity, from my Godmother:
Rochelle Forrest Hankins
To change these kids lives
They have been disciplined to showing up every week.
To work hard and learn new life skills.
Without a Doubt, they have shown that they are a community that understands;
Without "Team Work" there isn't any success.
Once being in their shoes, I also had to learn through the game of football.
That it can help you grow through life circumstances.
I love each and everyone of these kids.
As I'm hoping to DIRECT them into a better life.
But better yet, they are helping me become a better person too."
– Coach Prince Johnson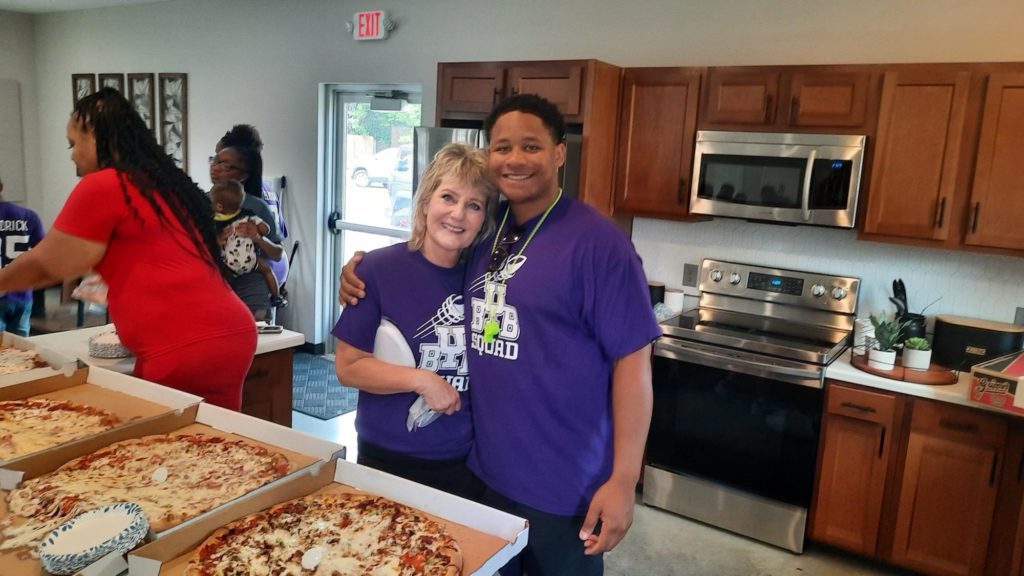 Company Spotlight: "Gifted Gourmet"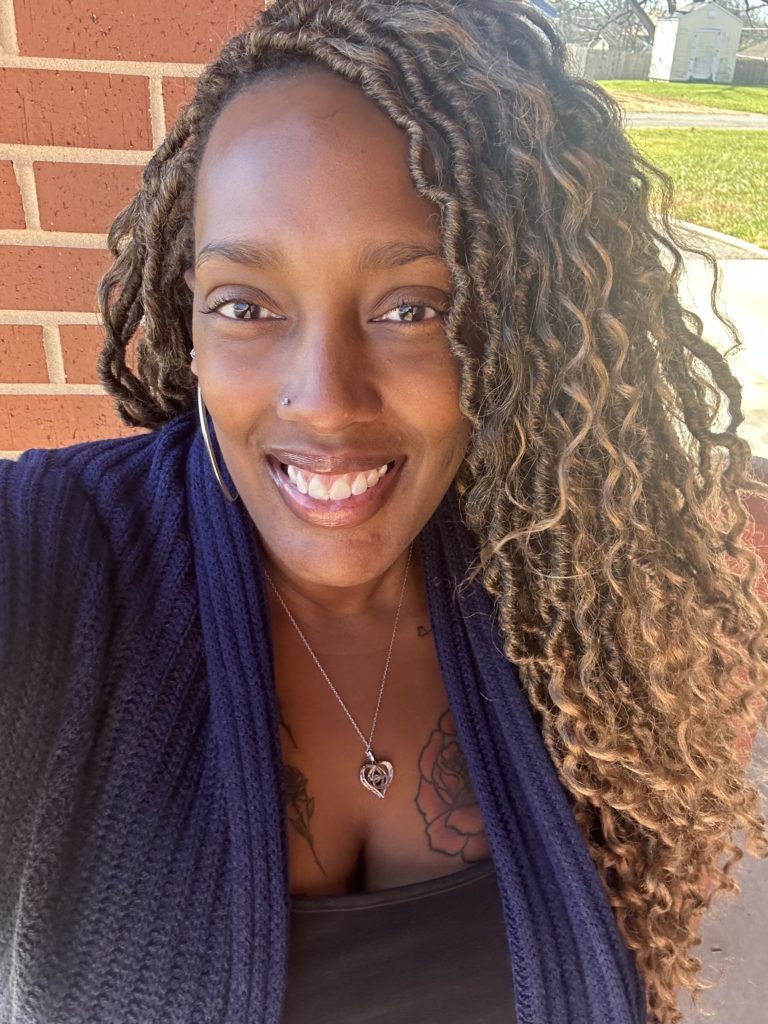 "Hello, my name is Jessica Hall, and I am the Founder and CEO of Gifted Gourmet. Baking has always been my passion. Sharing this love of cooking with others gives me joy. Like my business name, Gifted Gourmet, I have been given a Gift from God, and I love to share my gifts, talents, and love through my food creations.
Gifted Gourmet was created out of a passion and a vision to share love through food. The goal is to make people smile as they enjoy eating food crafted by Gifted hands. Along with choice ingredients, each dessert and menu item is created with a whole lot of heart and soul. Gifted Gourmet is more than a catering company, it's a culinary experience wrapped in Love."
Product Spotlight: "I'm a Jerk" jerk sauce Promotion
"I'm Andre Moore and I'm from Chicago. I am a classically trained chef. Cooking food is my passion and creating smiles with my food is what I love to do."
We are thrilled to be able to support Andre and his new product launch of "I'm a Jerk" jerk sauce.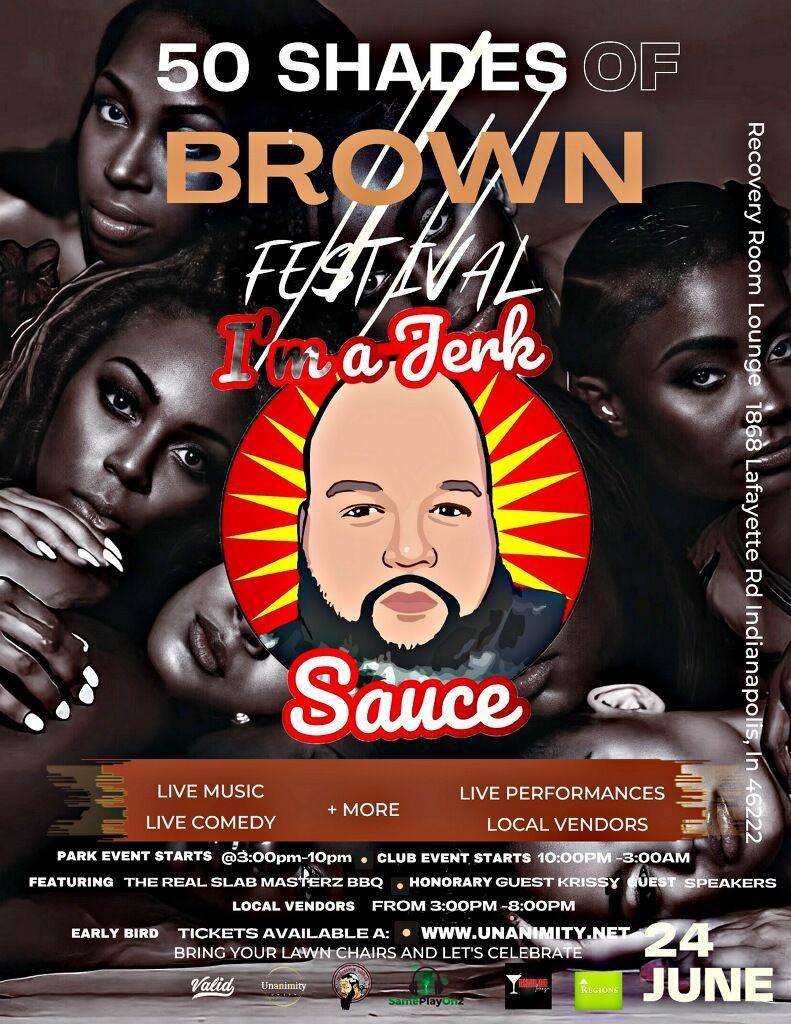 Company Spotlight: "Radaker Media"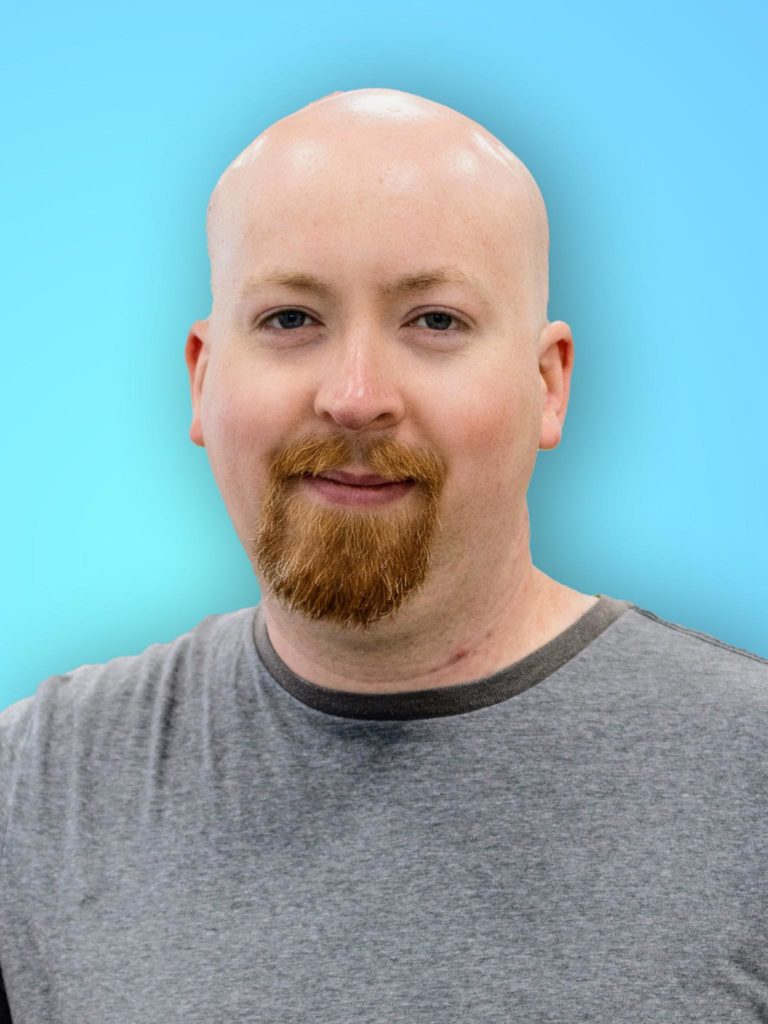 "As the owner and sole operator of Radaker Media, Paul Radaker has been providing video services for the central Indiana area for over a decade, and is passionate about creating high-quality videos that tell a story and showcase brands. He uses the latest equipment and software to deliver videos that are crisp, clear, and engaging."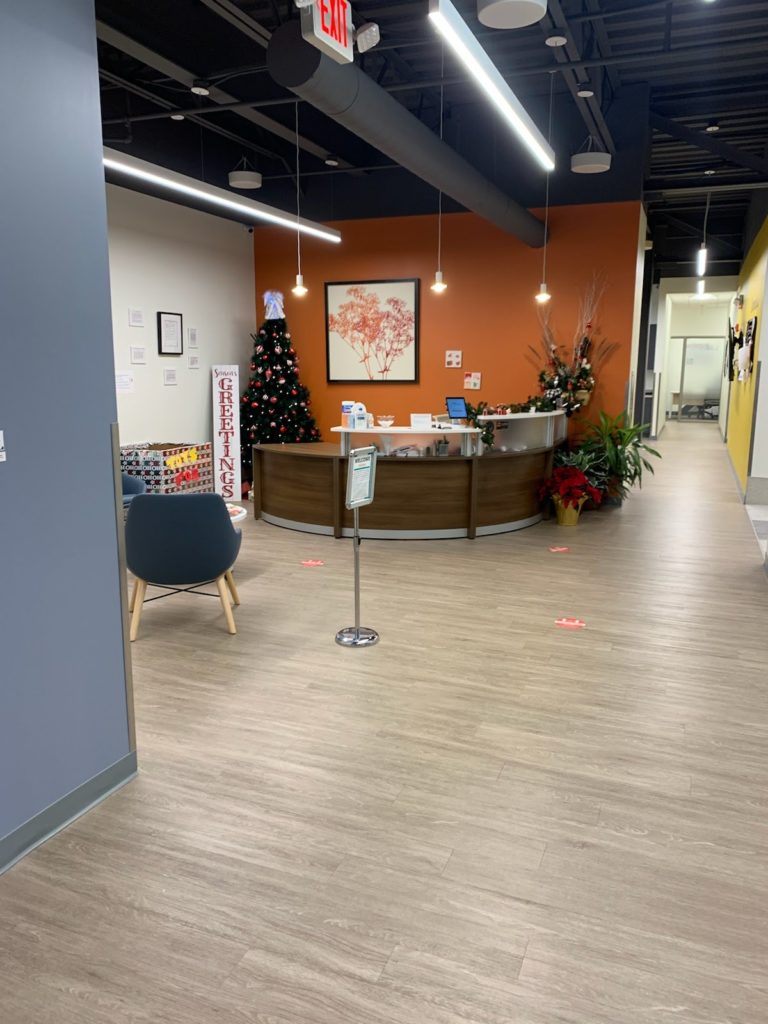 The New Home Office, of Excellence Live Productions. In the new Office Evolution's Complex Building. In the downtown, City of Fishers, new business district.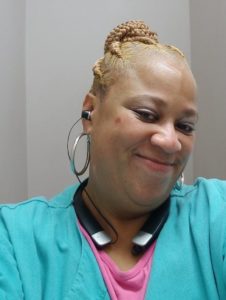 One of our entrepreneurs of the month. April Johnson is the proud owner of "ADJ" Cleaning Services. Her janitorial services provide the needs for commercial cleaning and cleaning houses. In the cities of Indianapolis, Fishers and Greenwood. As well as other surrounding areas.
We are pleased to endorse this fine establishment, as one of our community network businesses. This company drives a work ethic, of "excellence" into our communities.