Company Spotlight: "Gifted Gourmet"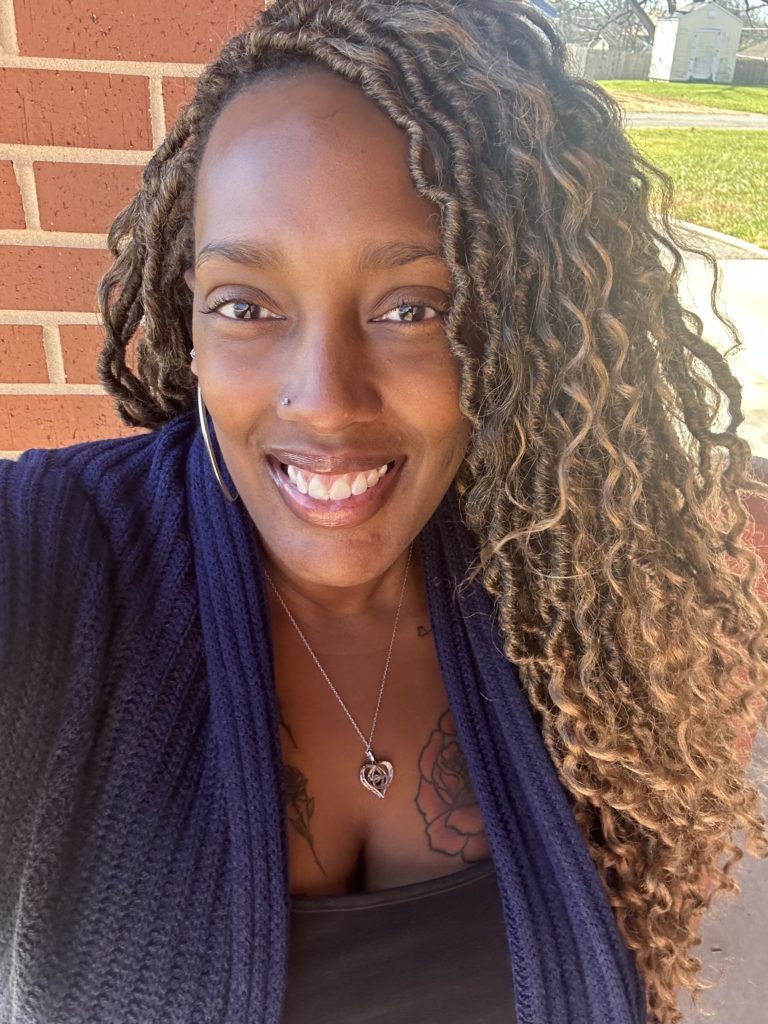 "Hello, my name is Jessica Hall, and I am the Founder and CEO of Gifted Gourmet. Baking has always been my passion. Sharing this love of cooking with others gives me joy. Like my business name, Gifted Gourmet, I have been given a Gift from God, and I love to share my gifts, talents, and love through my food creations.
Gifted Gourmet was created out of a passion and a vision to share love through food. The goal is to make people smile as they enjoy eating food crafted by Gifted hands. Along with choice ingredients, each dessert and menu item is created with a whole lot of heart and soul. Gifted Gourmet is more than a catering company, it's a culinary experience wrapped in Love."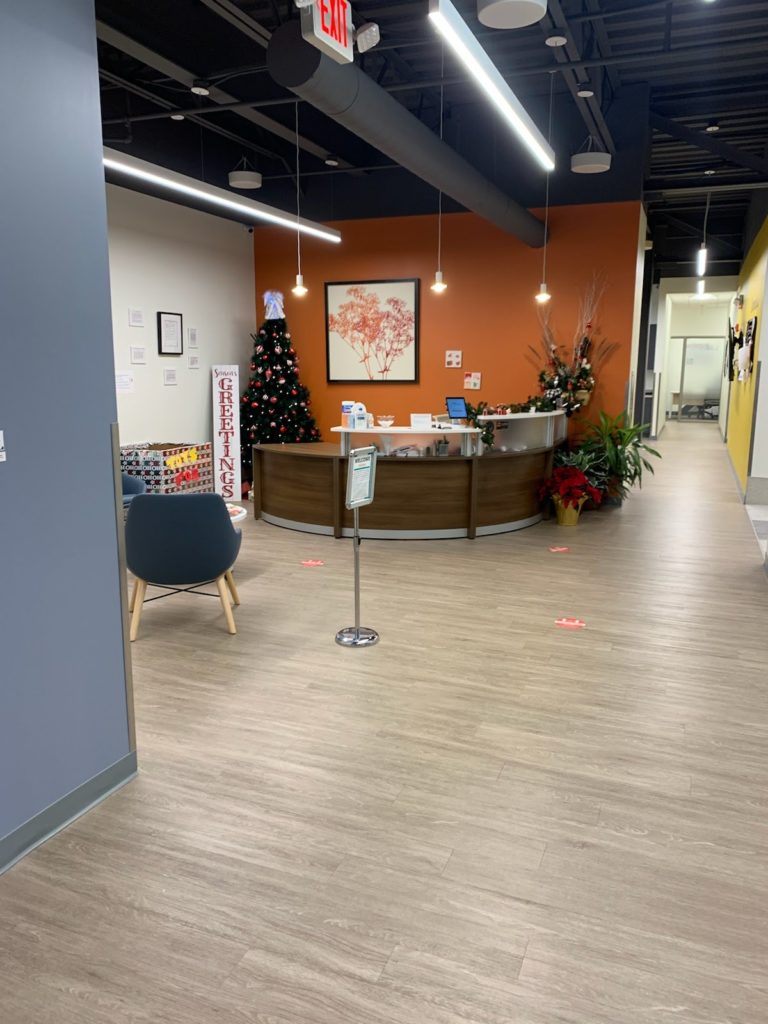 The New Home Office, of Excellence Live Productions. In the new Office Evolution's Complex Building. In the downtown, City of Fishers, new business district.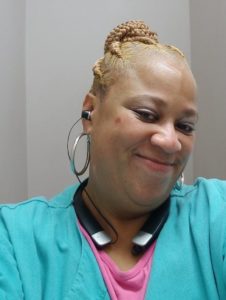 One of our entrepreneurs of the month. April Johnson is the proud owner of "ADJ" Cleaning Services. Her janitorial services provide the needs for commercial cleaning and cleaning houses. In the cities of Indianapolis, Fishers and Greenwood. As well as other surrounding areas.
We are pleased to endorse this fine establishment, as one of our community network businesses. This company drives a work ethic, of "excellence" into our communities.