EMERGING ARTIST MANAGEMENT
Where New Artists Have a Chance to Shine!
Are you the next Indy Rush 2 star? Fill out the form below and we'll contact you!
TJ Trino, born Terrence Griffin, has integrated himself in his music, leaving nothing left to be wondered except what's next. Born in St. Louis, Trino worked for years making beats and mixing for Local Artists Zah God, Big Luke, and Lakes the Voice. Trino's cinematic flare and enveloping atmospheres translate from the speakers to the stage, making it hard to sit still during a performance. Trino's debut single "Punks" puts you inside the VIP booth with himself and Zah God as their high energy and braggadocious lyrics keep you reaching for your vice, and asking "what's next." Trino currently resides in St. Louis with plans of taking his music career wherever life may take him.
High voltage new artist: TJ Trino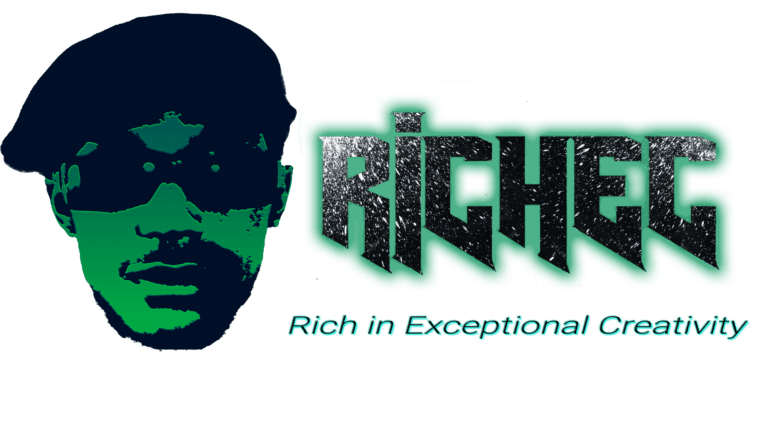 American hiphop recording artist Richec, pronounced riches was born Richard Earl Crim Jr. in Indianapolis, IN. Indianapolis is the crossroads of America and is a central location to every major city, so he grew up enjoying many artists coast to coast that have no doubt inspired him to this point. E40, Outkast, Jay Z, Ugk, Scarface and Master P are some to name a few. Gifted with a passion for performing and an ear for the sounds that "KNOCK" he has perfected a sound of his own.
Due to beat-boxing from a young child and all throughout school, he was skillful at making organic beats all the time. It wasn't until his early twenties that he decided to take advantage of this skill. Disappointed that their were not enough great artists out there like he remembered when he was a child, he started recording his beat-boxing, then recreating it in music software. The game was on, and Richec the artist was born! He took Rich from his name Richard, E from Earl to represent Exceptional, and the C from Crim now represents Creativity. Therefore, Rich in Exceptional Creativity… RICHEC!
To sum it up Richec is a multi-talented artist and business man. He has started an amazing collection of songs to listen to for many years to come. Season 0: Balance was his strongest work to date but now it's time we shift our eyes and ears to yet another great upcoming project from Richec, Assertion: No More Empty Bags to be released soon!
Executive Producer &
Entertainment Consultant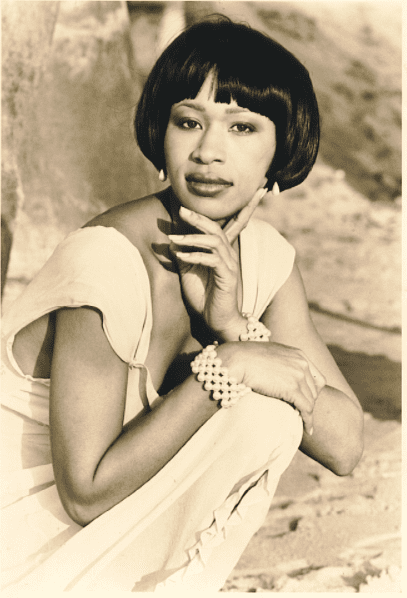 "Through entertainment consultation, we bring a uniqueness to every one of our artist who are selected for our
"Indy Rush 2" platforms.
Our new break out artists are brought into a professional level of refinement, to hone into their own newly found channels of enhanced capacities.
This is where we explore, transform, innovate, and recreate.
We support and provide elements for positive imaging, promoting a positive lifestyle with entertainment."