The Urban Opportunity Collaborative
We are partnering with local communities and businesses around the nation to create something new. These are a list of events planned through our Urban Opportunity Collaborative:
Business Network Mixer
Date: Friday, October 27th – 11:00am-11:50am
Location: Another Broken Egg – Fishers, IN
A promotional and networking session leading up to the launch of:
The Financial Empowerment Brunch Series
Launch Date: Friday, October 27th – 12:00pm-2:00pm
Location: Another Broken Egg – Fishers, IN
We're Leveling Up
WITH
Tastings with our Team's 
Culinary Experts
Turnkey Concert Event Feat. GRAMMY Award Winning Artist DWELE
Special VIP
Concert
Date: To Be Determined – 6:00pm-10:00pm
Location: Indiana State Fairgrounds
Stop the Violence
An Empowerment Movement
Of
Impact and Change
Date: TBD
Our Mission
Talk. Action. Success.
These are the three factors that we're using to help impact the nation around us. We've dabbled in many sectors but found our niche in the higher education, entertainment, and community networking spheres.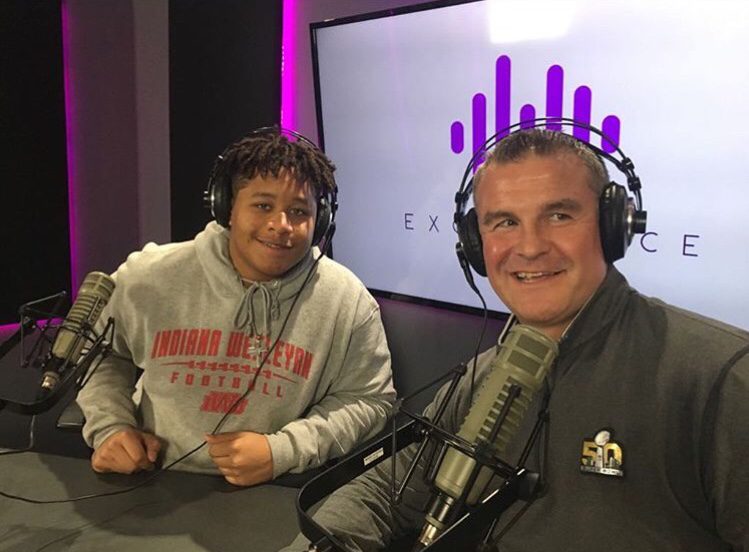 At Excellence Live Productions through our Urban Opportunity Collaborative, your contributions make a real difference in the lives of people in our communities. We are partnered with charities such as Ring 32 and others to engage initiatives and partnerships that enable useful youth programs, accessible education, community centers, financial literacy programs, entrepreneurship and small business success.
These contributions are used towards initiatives to help the community at large.
We are here to help the underserved and underprivileged create generational wealth.
Radiate to Elevate
You can contribute to create real change through our portal:
Thank you for your support.